Professional Photography & Film by

Nada-Jones.com
Photograph Florida Keys style we set you up with succulents, palms, coconuts, blue or cloudy sky and beachy or urban backgrounds. Ask us about personal, boudoir, family and individual portraits. We follow you for any travel or adventure. Aerial or underwater. 

We love candid engagement shoots in your own home, classic car, rustic, or luxury real estate settings.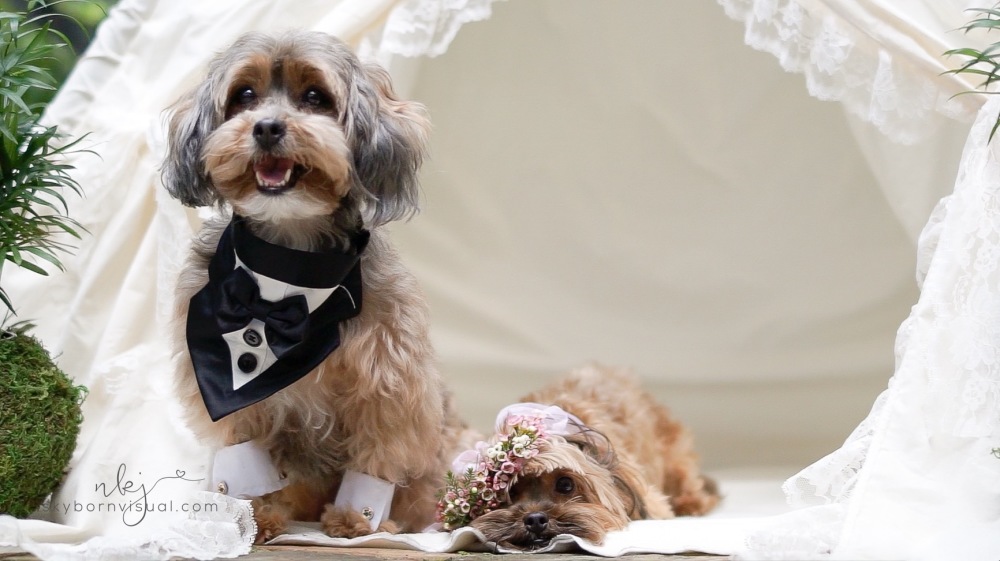 Immersive Photo Package

$695 30-60 minutes two locations full color and style coordination ahead of the shoot, florals, pets, family, singles couples, engagement, aerial, ocean or land adventure shots.

Of all the kingdoms and stories of old yours is the fairest to behold.
2-8 beings
Full payment at time of scheduling.
Pets and People Package

$495 20 minutes at two locations we recommend a wild romp and a gentle home backdrop. Coordinate colors, florals.
Magic happens in your sleep we make them memories you'll want to keep
2-6 beings
Full payment at time of scheduling.
Simple Portrait Package

$295 15 minutes at two locations outside or in studio with color coordinated clothing you pick before we meet and a set of prints you'll love to keep.
2-4 people
Full payment at time of scheduling.